how can we serve you?
Are you a distributor who provides amenities to hospitality, janitorial, and other institutional customers in North America? Do you distribute small size bar soaps and amenity-sized liquids such as shampoo, conditioner, and moisturizing lotions? If so, Transmacro Amenities welcomes the opportunity to explore your amenity needs.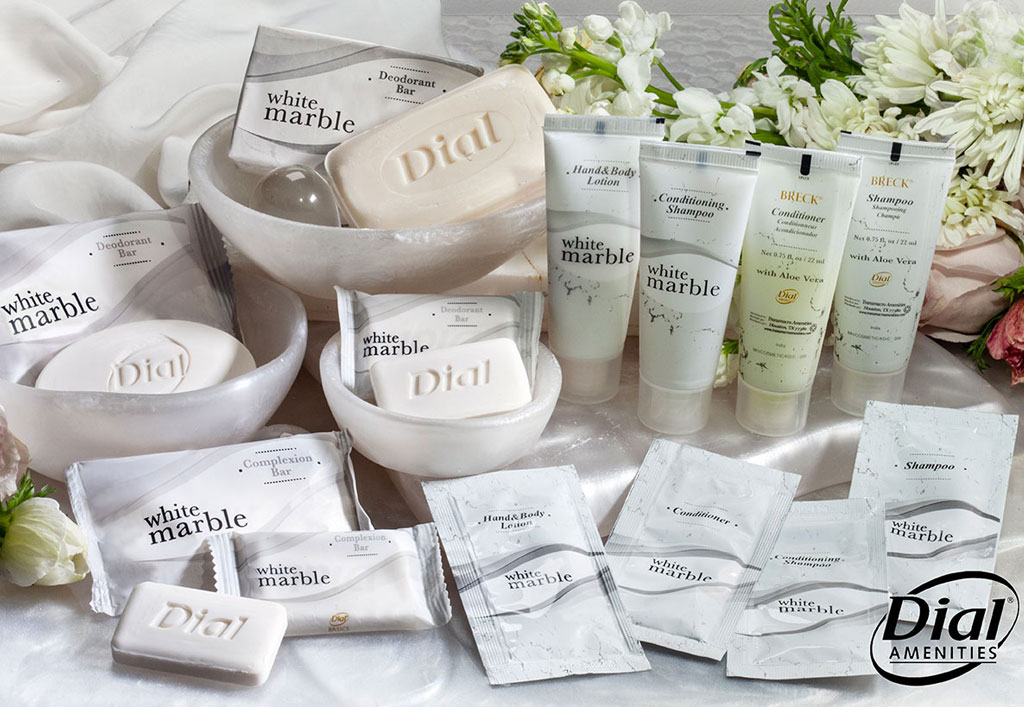 Choose from acclaimed Dial® amenity collections or from our popular stock label lines.
our items are sold through distributors only.
Transmacro Amenities has been serving distributors' needs and requirements since 1996. We are experts in institutional, lodging, and janitorial distribution and pride ourselves in our close and solid relationships with our manufacturing partners. With over 20 years of experience, we are able to offer you a variety of high-quality products at lower price points.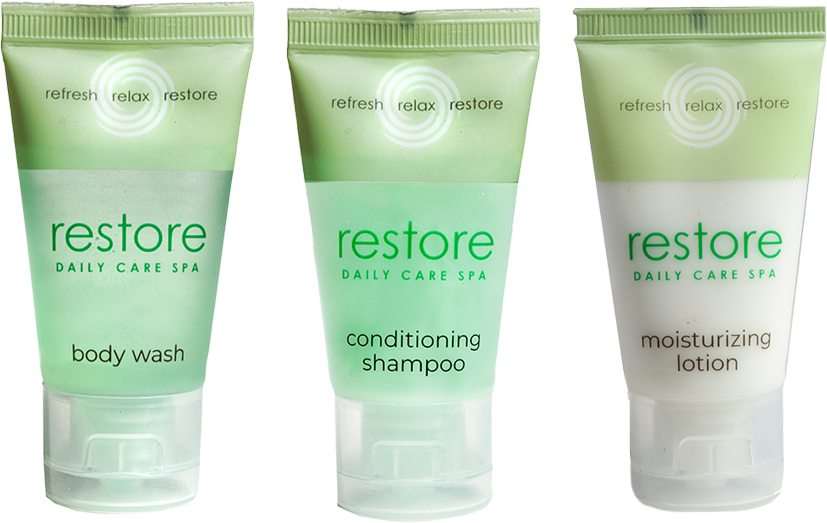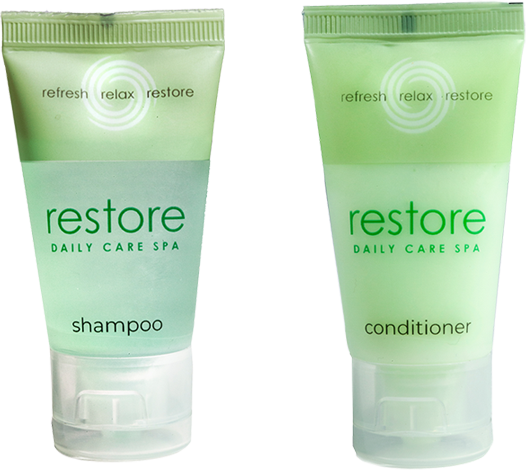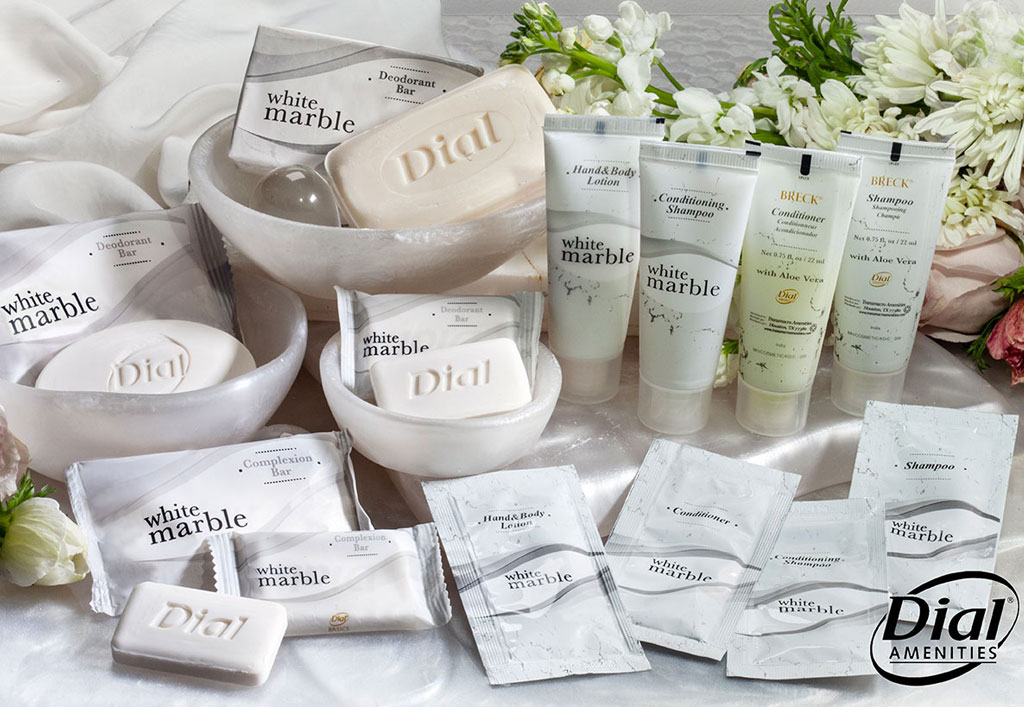 The contemporary looks of Dial's® White Marble soap and amenities collection complement any bathroom decor.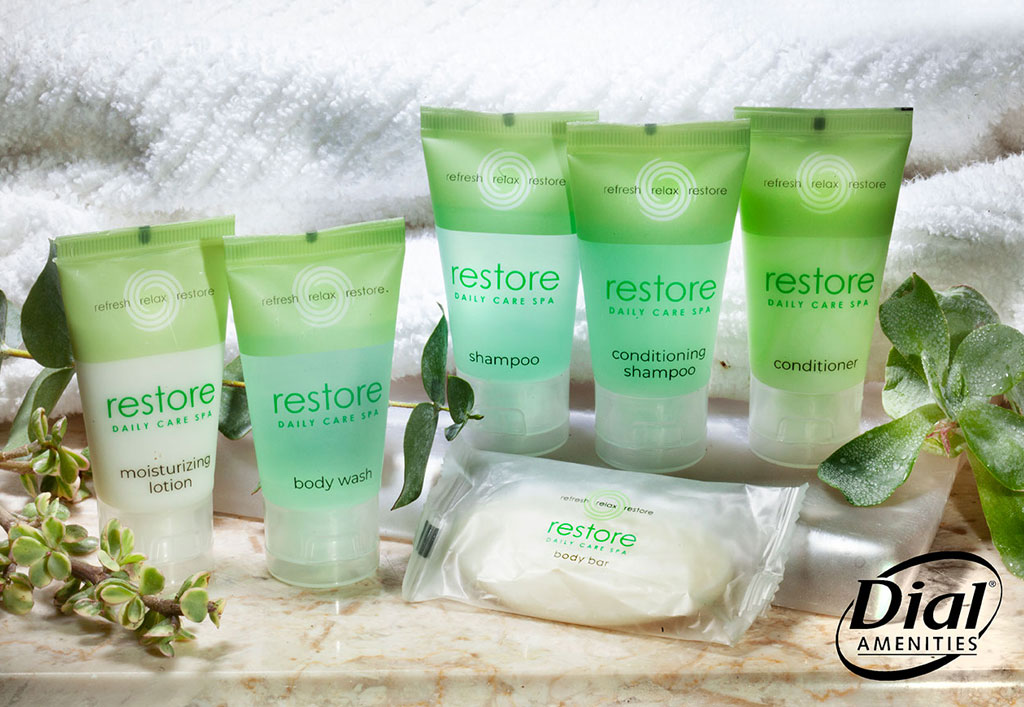 Restore® is Dial's ® elegant spa-inspired premium amenity line. Stylish packaging and a rich fragrance provide guests with a pleasant and unforgettable experience.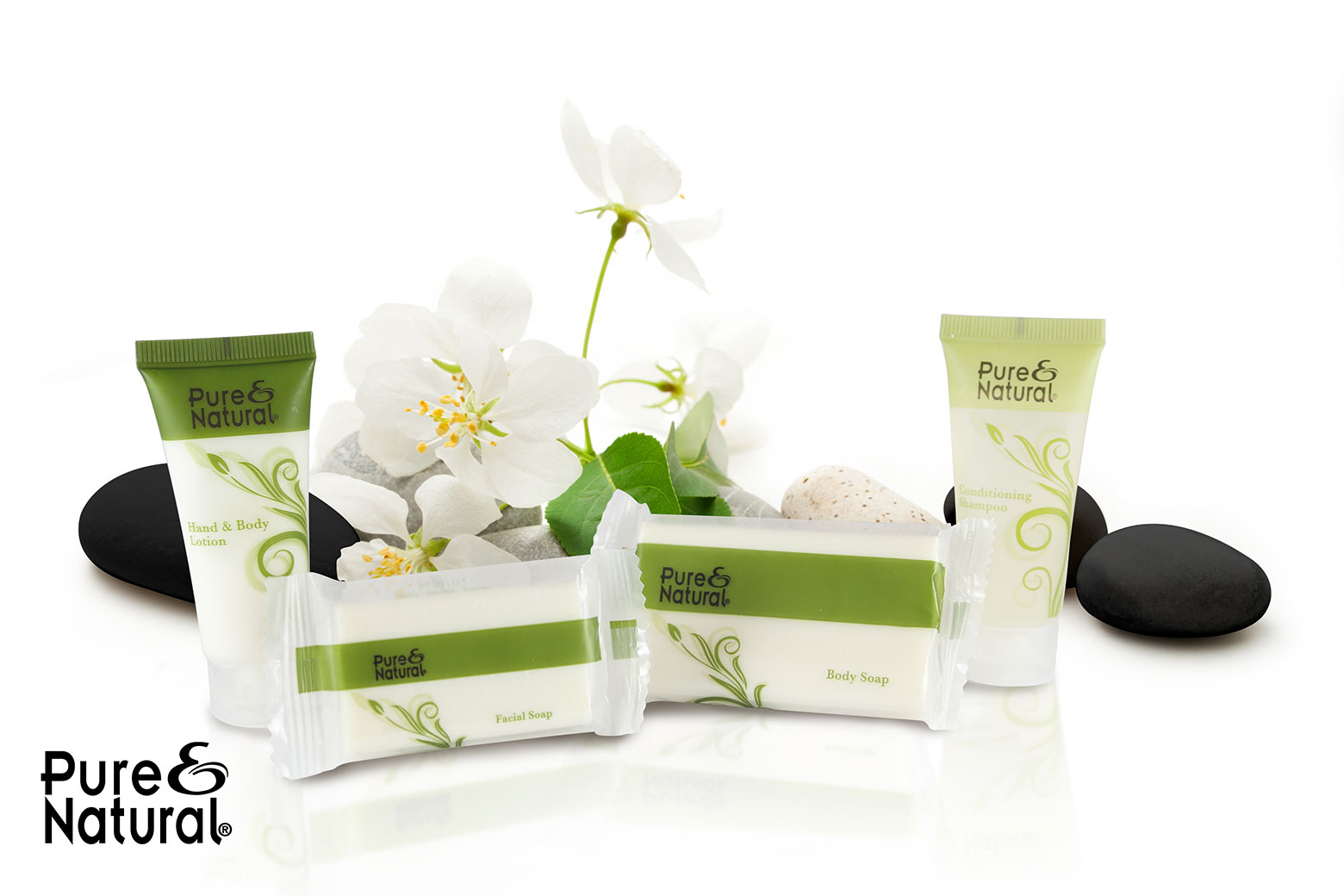 Transmacro Amenities is proud to announce the relaunch of our Pure & Natural soap and amenities collection!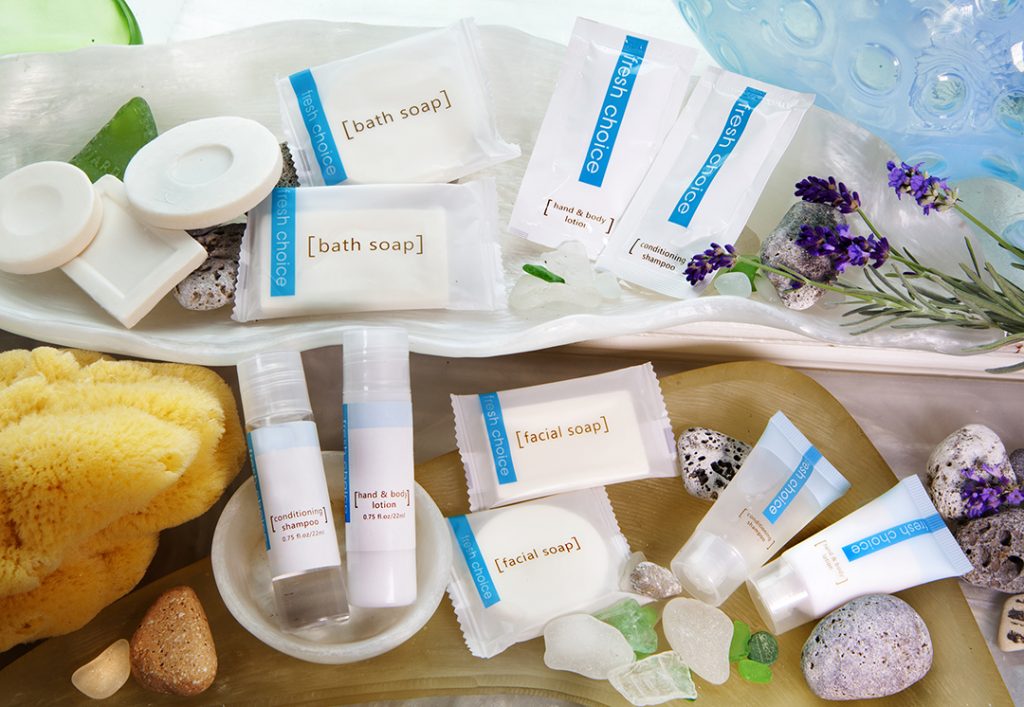 Transmacro Amenities' new and stylish Fresh Choice soap and amenities collection embodies the essence of the millennial generation and those that are young at heart.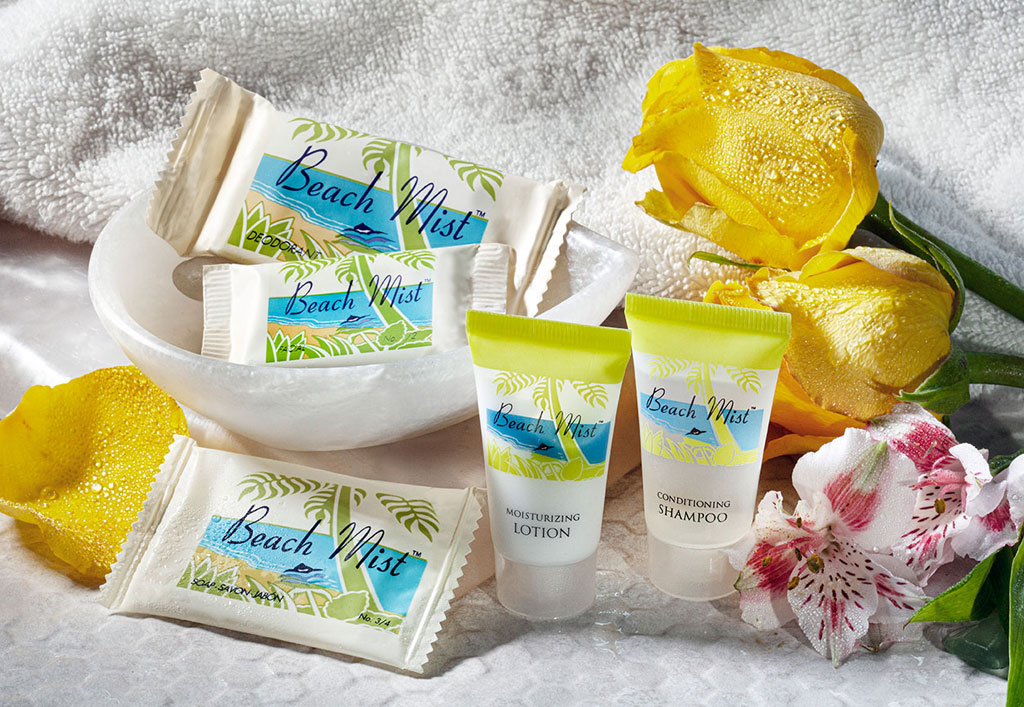 This line evokes thoughts of peace and tranquility. Especially environments near the seashore or some other beautiful body of water.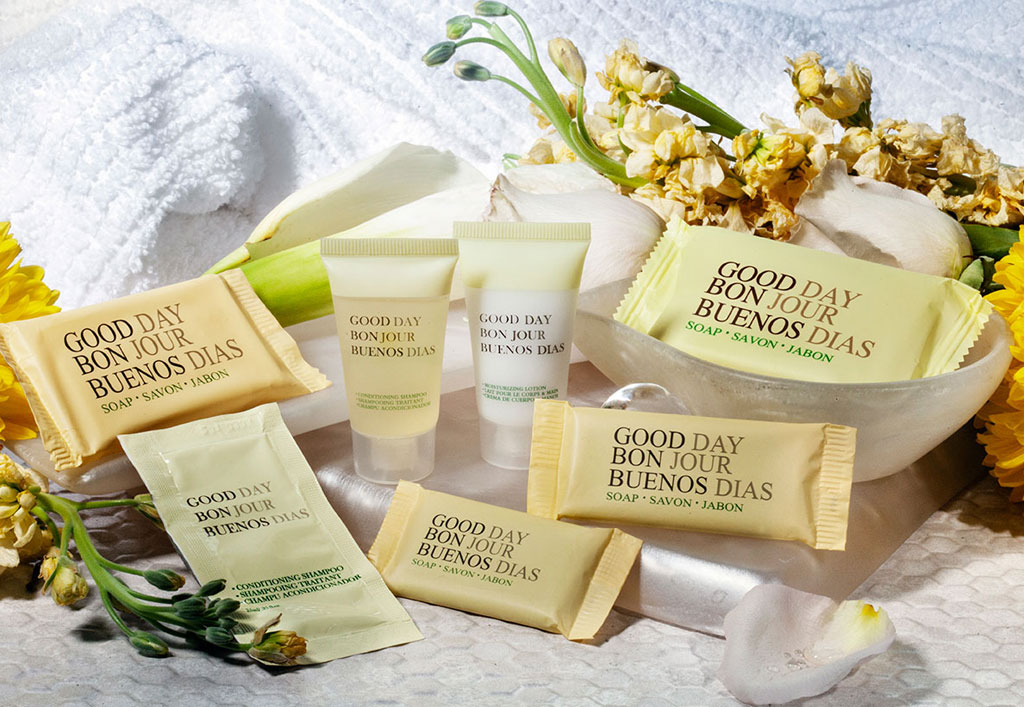 This great value displays its Good Day name in English, Spanish, and French. That makes this amenity collection highly desirable for areas that regularly host international visitors.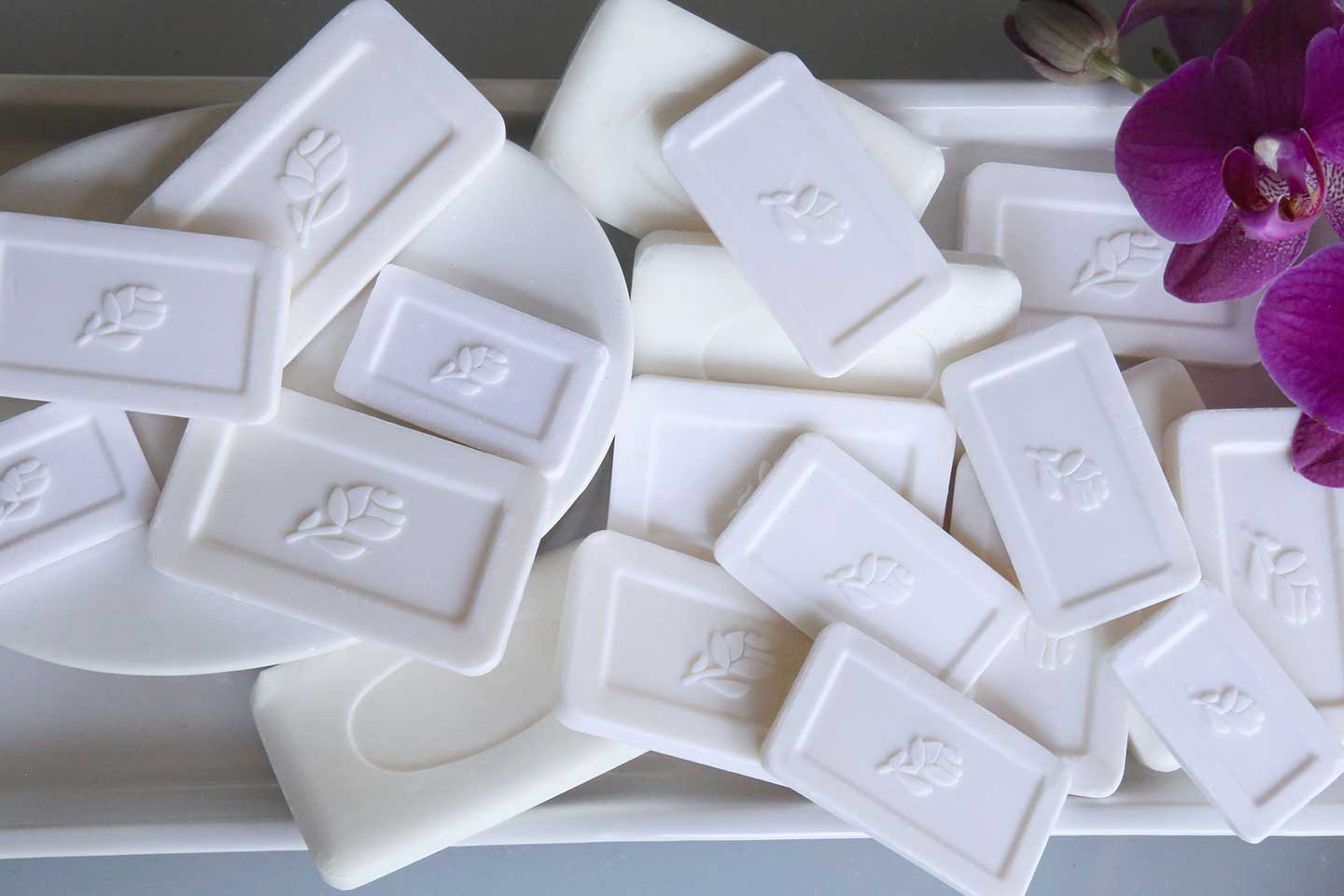 Transmacro Amenities' popular collection of widely used unwrapped 100% vegetable base small rectangular bar soaps for institutional use in sizes #1/2 (1000), #3/4 (1000), #1-1/2 (500), and #3 (200).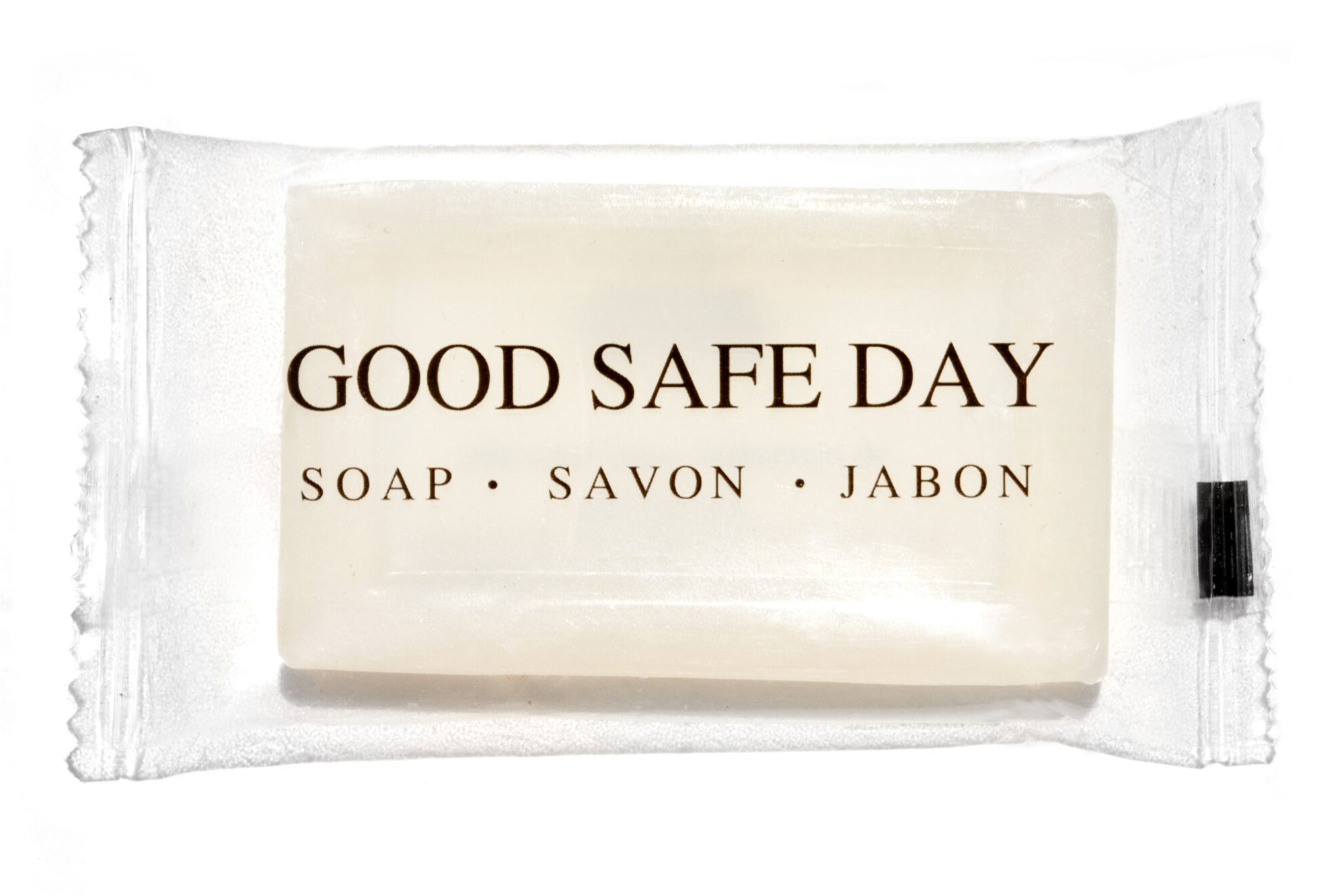 Institutional users prefer this unique look-through item to keep out dangerous contraband that could be hidden inside regular bars.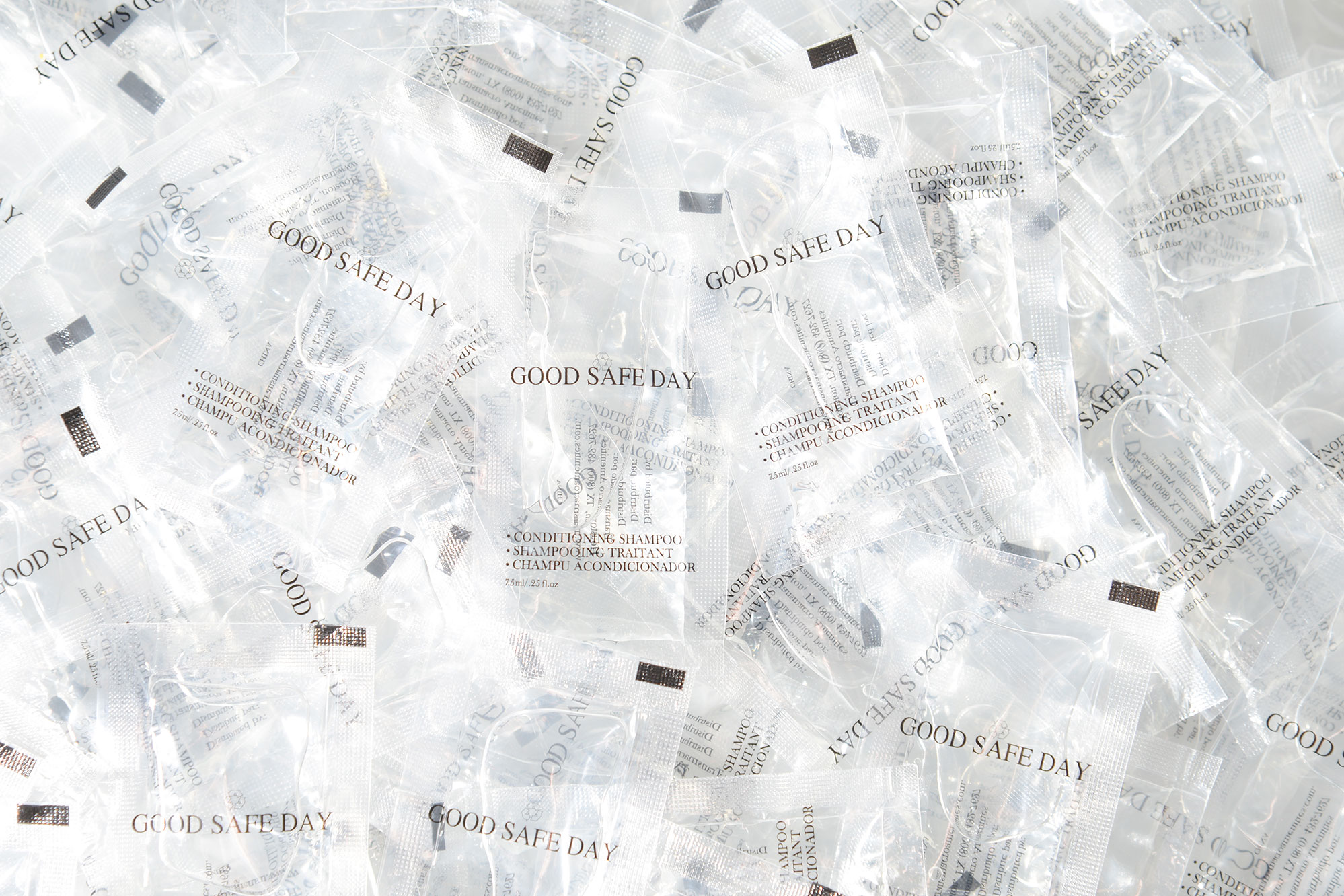 Transmacro Amenities proudly serves maximum security centers and correctional facilities by introducing translucent conditioning shampoo in clear safety packets of 0.25 oz.