translucent Soap and Amenities Collection
Corrections program
Cleanliness meets compliance –
the trusted choice for correctional facilities.
1-800-432-7627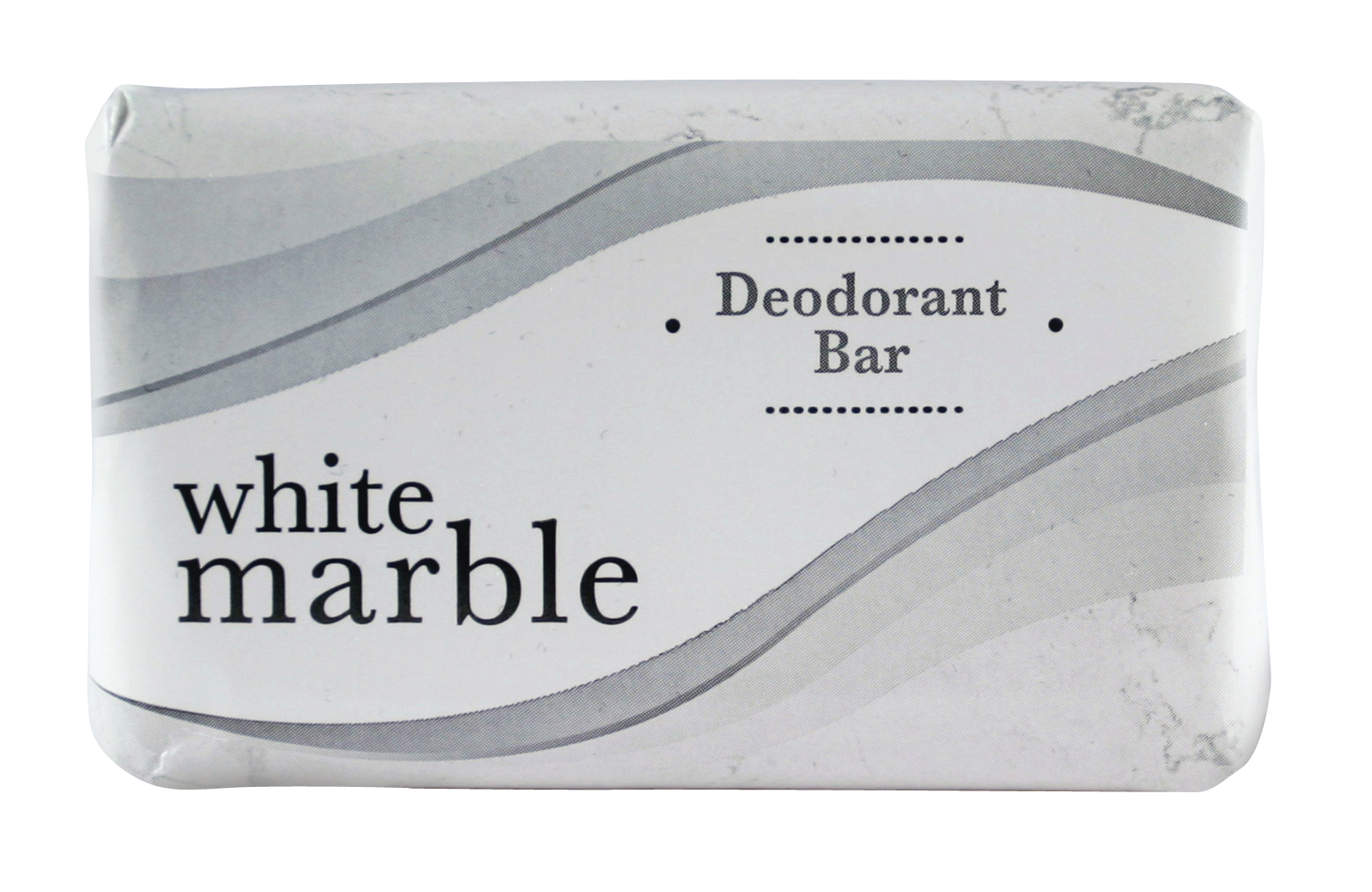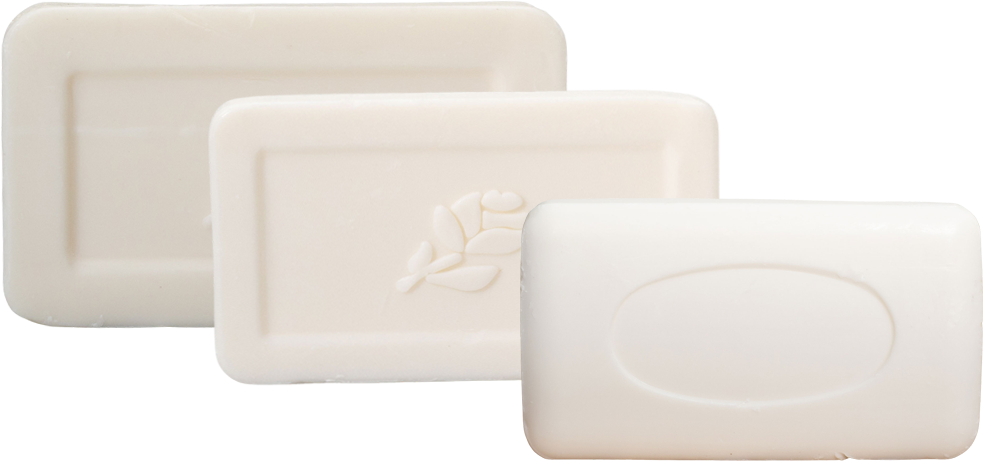 how can we serve you?
Welcome to Transmacro Amenities! We specialize in providing high-quality clear, translucent-wrapped bar soap, and white bar soaps wrapped with translucent wrappers identified with their own UPC code. Perfect for correctional institutions across the country. Our mission is to provide affordable and effective products to help ensure the health and well-being of inmates, correctional staff, and the community.
Call Transmacro Amenities today
for more information!
1-800-432-7627
Correctional Facility Amenities
We understand that correctional institutions have unique needs for personal care products. That's why we offer a complete line of bar soaps with translucent wrappers and each with its own UPC code for commissaries. Our variety of soap, shampoo, and personal care amenities are specifically designed for correctional facilities. Our products are made with high-quality ingredients designed to promote hygiene and sanitation in even the most challenging environments.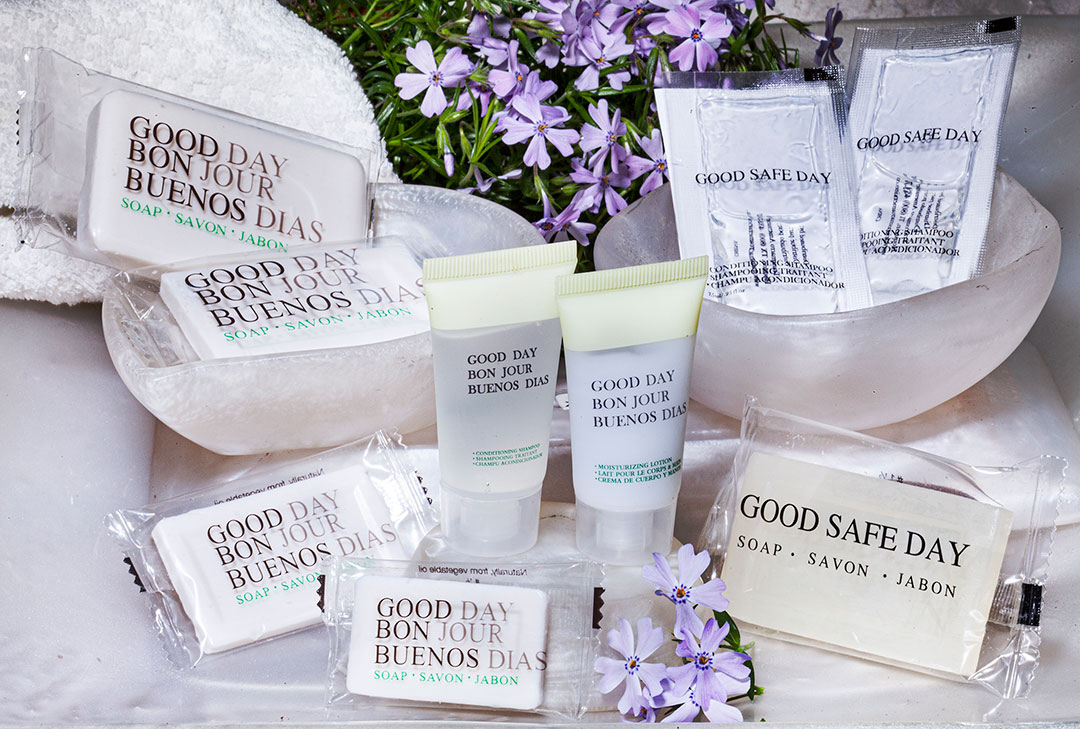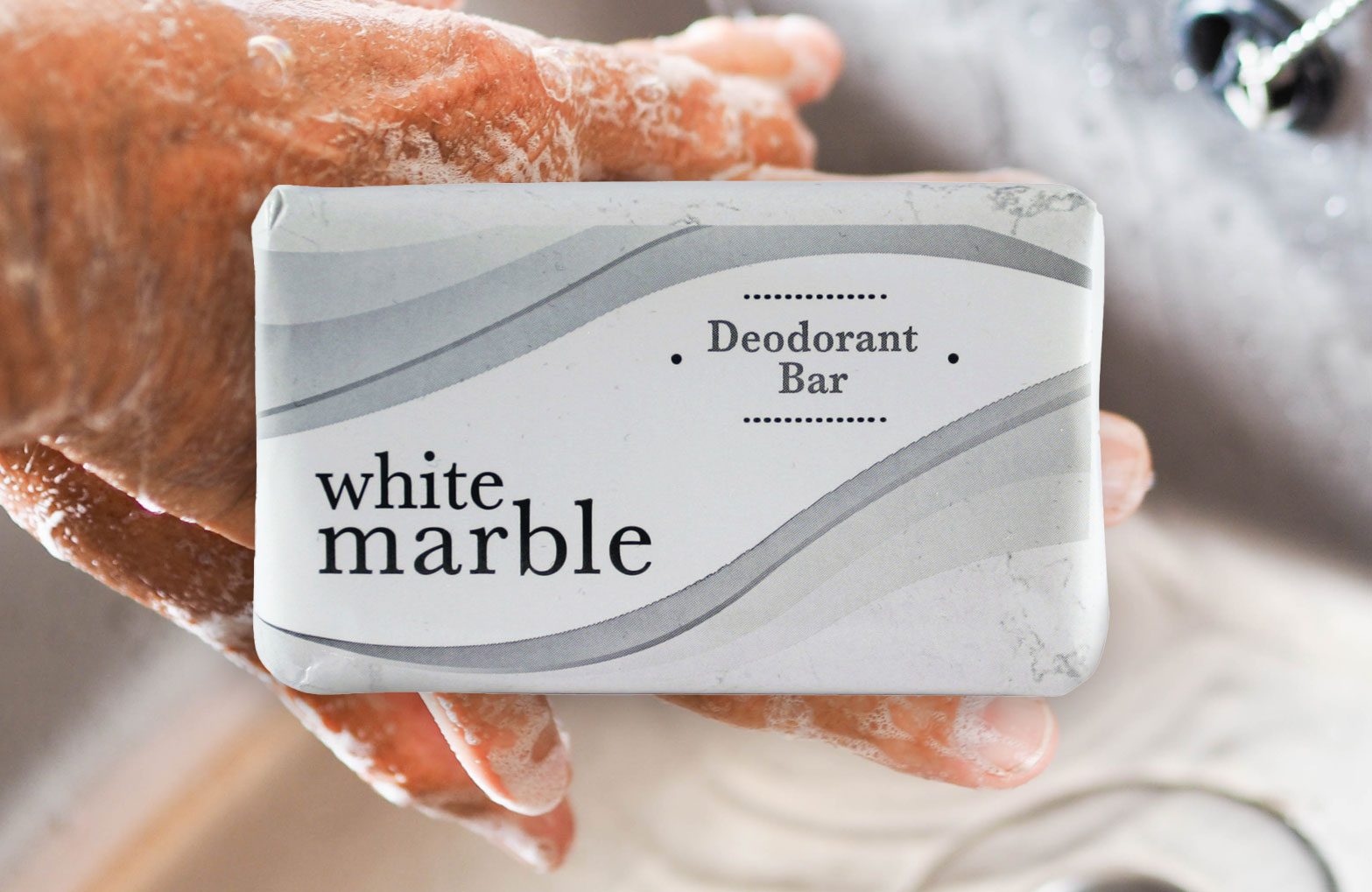 The contemporary looks of Dial's® White Marble soap and amenities collection complement any bathroom decor.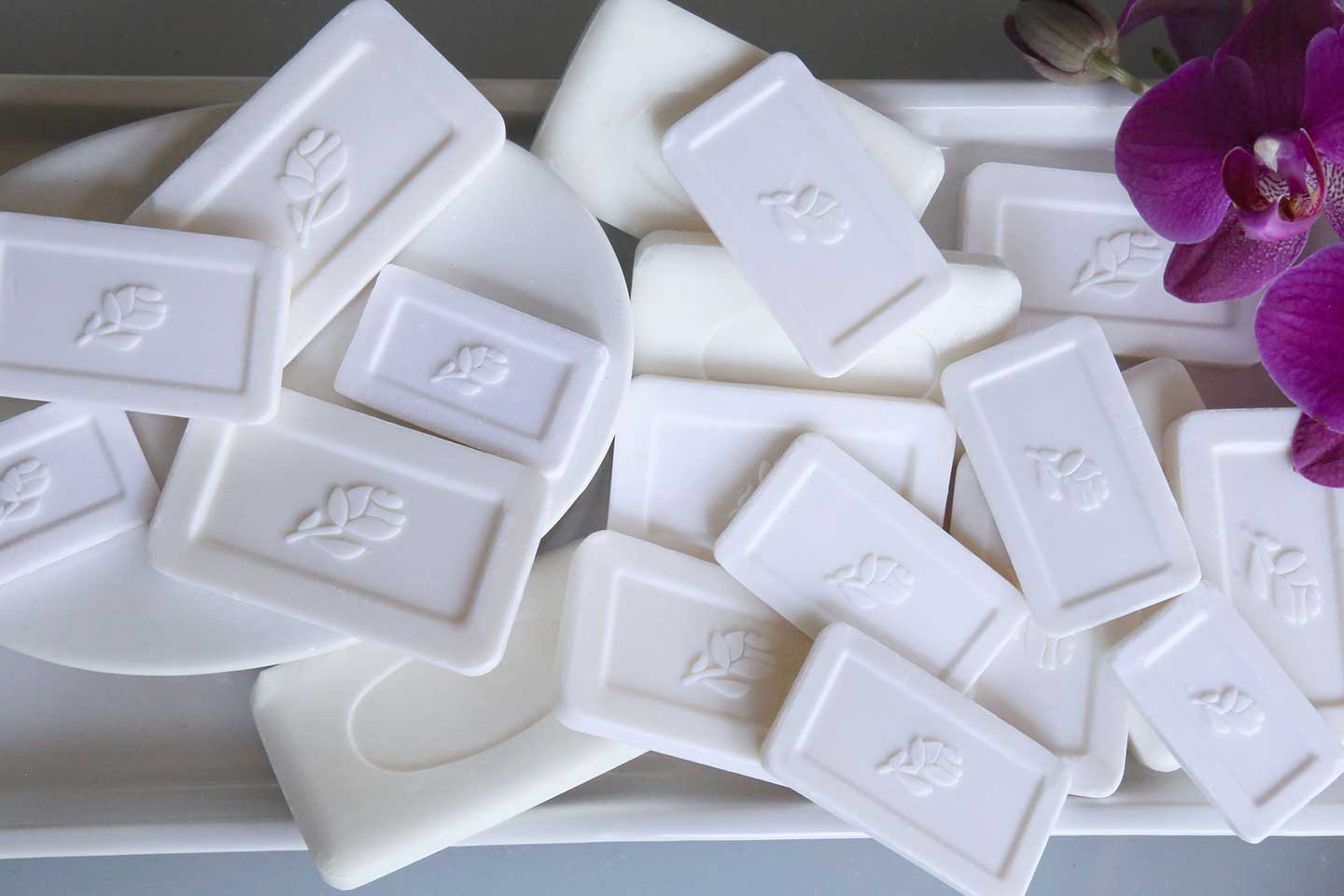 Transmacro Amenities' popular collection of widely used unwrapped 100% vegetable base small rectangular bar soaps for institutional use in sizes #1/2 (1000), #3/4 (1000), #1-1/2 (500), and #3 (200).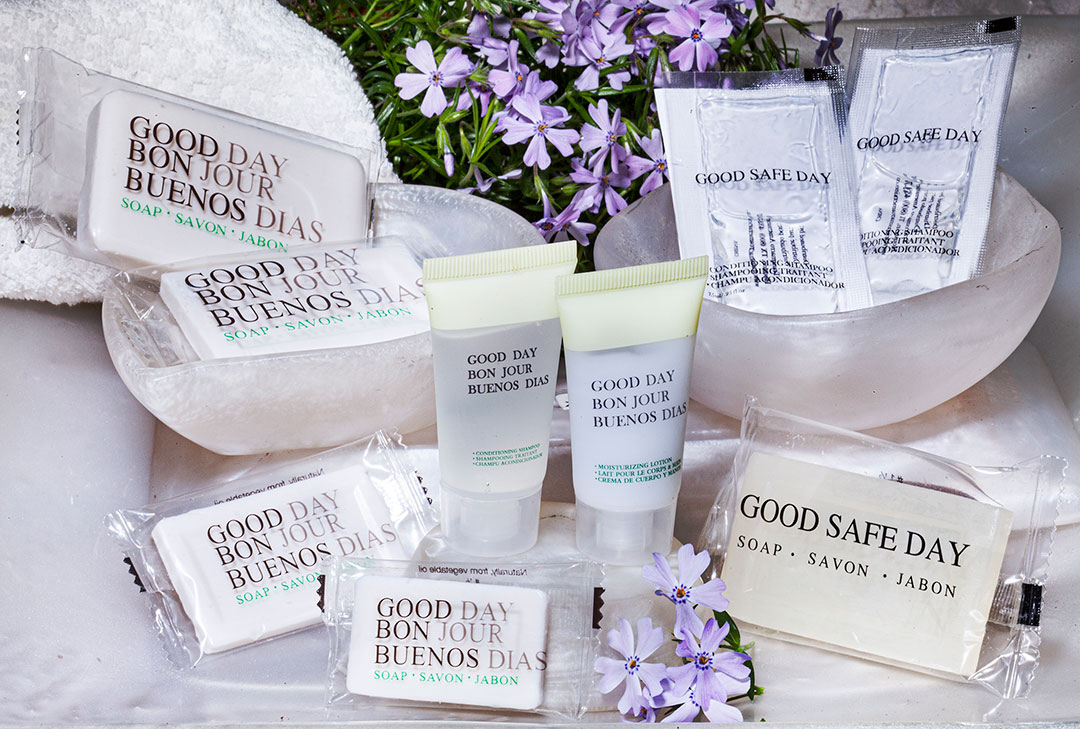 Institutional users prefer this unique look-through item to keep out dangerous contraband that could be hidden inside regular bars.
Transmacro Amenities Corrections Program
Thank you for choosing us as your partner for personal care products. We look forward to serving you and helping to promote health and hygiene in your facility.